"There are few things more beautiful than the rainbow of the human condition.
Owning it, cultivating it, expressing it, and seeing and listening to your world from it is where artistry begins. Welcome to The Actor's Creative Journey."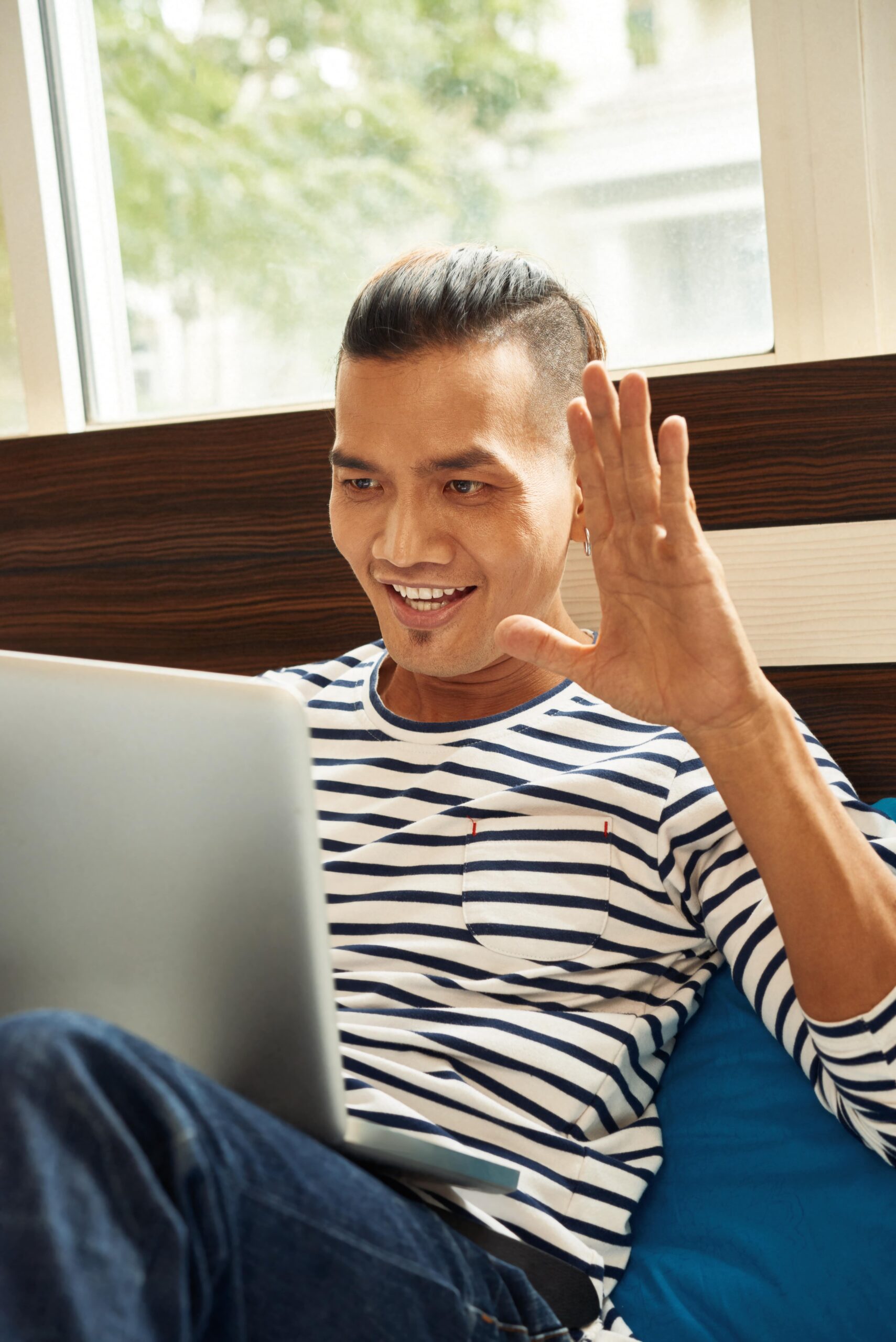 Register NowThe Actors' Creative Journey
The Actor's Creative Journey is an International Community of Truth Seeking Actors, Aspiring Actors, and Artists from all walks of life and of like-minds that gather eight times a month to explore, cultivate, and express our truth. Hence, the Actor's Creative Journey.
"Anthony's work has helped me connect me to my power and my truth, not just in my acting work, but in life. Through his exercises, he is able to free the actor of any obstacle that is holding them back from achieving their fullest potential on stage. For me, his technique has especially been helpful for my auditions and my professional work on set. The system, and his personal guidance in class, prepares one for the obligations and demands of both environments. Anthony is an incredible teacher to work with!"
So Anthony is a master. He sees into the human condition unlike anyone I've ever met and he can guide you through the maze that is yourself into new areas of connection, freedom and power. I just finished a film where I had to do my first sex scene. I was immediately grateful for the classes with Anthony where we worked as a class to get comfortable with the intimacies that come with such a scenario. There's no doubt I had confidence because of this class and the trust I gained in myself because of it. The practical application was clear.
If you commit to this work- your instrument and awareness will open up immensely (especially in those areas you are closed or not even aware of). In addition, Anthony's approach to the craft has helped me become much more irreverent, intuitive, and instinctual in my approach. It's been an amazing journey and made me excited about acting again!
I've been in this business for...well let's just say I'm in the teens now...and Bova Actors Workshop is absolutely one of the best schools in this city. Anthony, its esteemed leader, is generous, diligent, honest, passionate, smart and hell and ALWAYS inspired. He's makes himself available in both class and private sessions, helps you with the business end of things AND most importantly, motivates your craft limitlessly. I strongly and endlessly suggest Anthony and BAW to any actor – both new and seasoned – whether to begin the journey or strengthen it. Don't believe me? Give him a shot during one of his Demos. You will thank me. Then you'll thank him.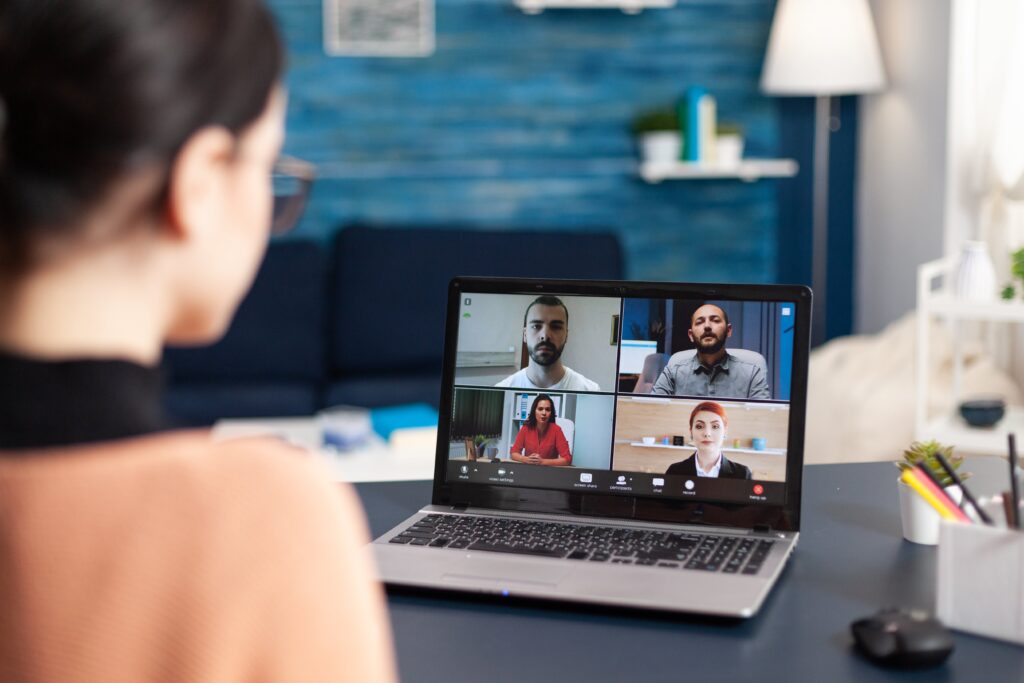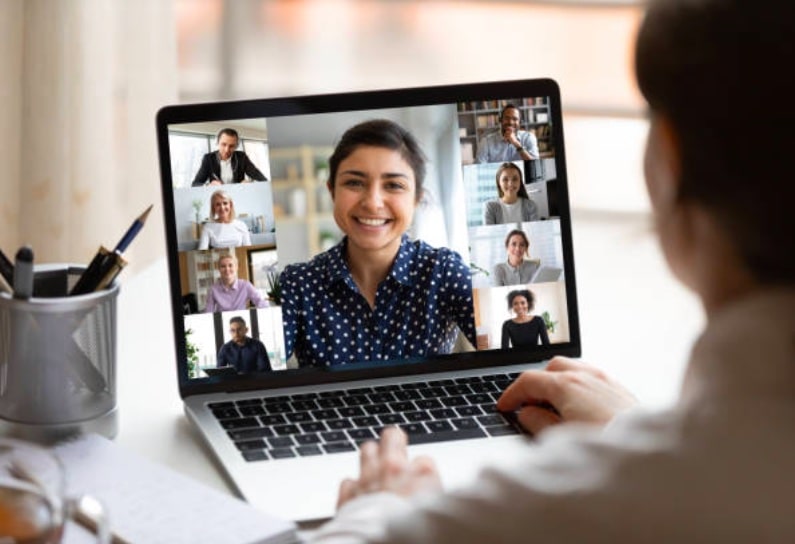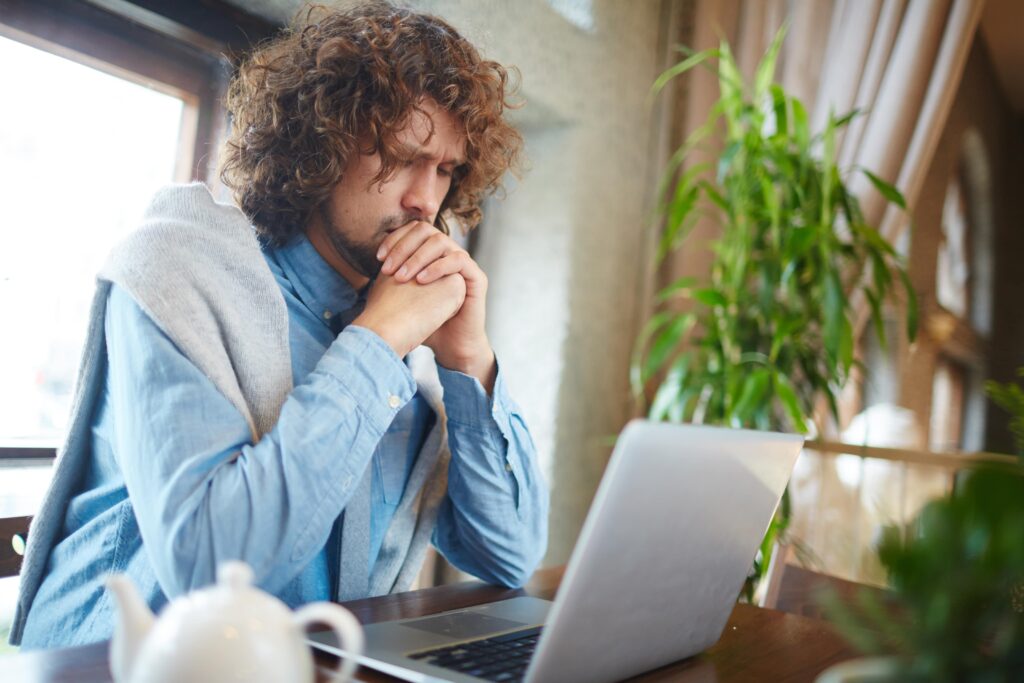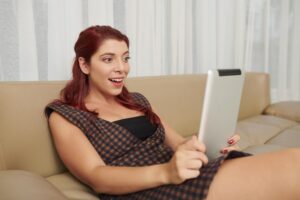 Communication Skills for Business Professionals